Pranab Mukherjee Foundation implements various programs based on a convergence model with the support of ministries of the Central Government, State Governments, public and private sector organisations, NGOs and individuals.
Based on the encouraging results from initial five villages adopted in Haryana, the SmarTgram initiative has been expanded to clusters covering 103 villages. The Foundation intends to replicate this model to more States, by identifying clusters of 5-15 villages in each of the identified States for development as SmarTgrams.
A SmarTgram has the basic physical and social infrastructure with a layer of smart information and communication to improve governance and delivery of services, livelihood and economic opportunities.
Looks after overall development of children in SmarTgrams schools through alternate teaching by our LRPs
Focusing on Locally grown, locally sourced, locally processed and consumed food. We establish sustainable agriculture value chains working on farm to fork models.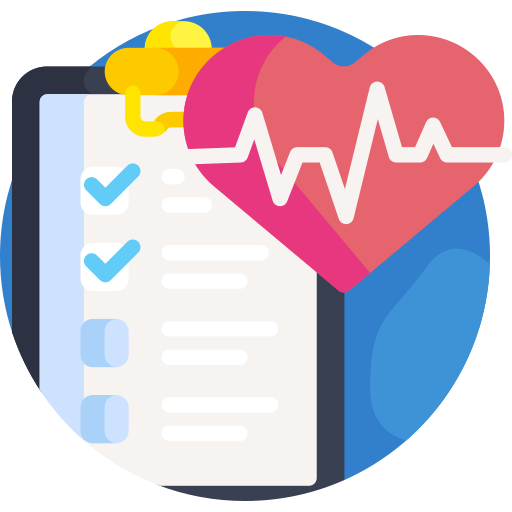 HOLISTIC HEALTH AND WELLNESS
Blending both technology and Indian alternative medicine system at the village level to deliver quality and affordable healthcare
PMF CENTRE FOR COMPOSITE EDUCATION
Community driven initiative of providing alternative teaching mechanism to schools which bridges the teacher requirement both quantitatively and qualitatively
Equipped with computer or tablet, audio-visual aids, using digital platforms allows the instructor to teach using a wide variety of media. This digital initiative is rapidly transforming the way we teach and how children of rural India learn
What is life if not joy. The ultimate aim of education is to build a strong emotional foundation in children of today to be a responsible and productive citizens of tomorrow
PMF CENTRE FOR AGRO VALUE CHAINS
Encouraging farmers in practicing methods of Organic Farming and Integrated Nutrient Management by successful demonstration of crops (vegetable and cereals) for a healthy and happy farming
Agri Based Products Development
Research and development of agro-based consumable and non-consumable goods at our pharma unit. Encouraging Local production, processing and consumption
Training and Entreprenuership
Training and knowledge sharing with proactive local youth and women. Encouraging them in forming SHGs or operating their own unit thus developing them as Grampreneurs.
PMF CENTRE FOR Holistic Health and wellness
These clinics affordable primary healthcare services to rural/semi urban areas via telemedicine and nurse-assisted online medical consultations through a network of qualified doctors, diagnostic services and referral services to secondary and tertiary care facilities nearby.
Bringing best urban medical advise closer to rural community.
These clinics affordable alternative healthcare services to rural/semi urban areas via Indian Traditional ways of medications through trained AYUSH therapists.
One AYUSH Wellness Centre covers the population of two average sized villages.
Emotional Health and Wellbeing
Sparsh centers for the students with learning disabilities under the expert guidance of psychiatrists and psychologists.
Our Community based Happiness and Emotional Wellness Workshops primes the village community towards self-awareness and mindfulness.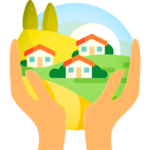 "The future of India lies in its villages" – Mahatma Gandhi
Let us build future, together.