Collaborate and Contribute
We invite you to be a part of the journey of building 5H (Humane, Healthy, HiTech, Harmonius and  Happy) villages by joining hands with the Pranab Mukherjee Foundation. Adopt a Village for small but sustainable development. 
You can choose to either sponsor all the modules of interventions in the adopted village or fuel just a few of them. You may pick just one of our projects to start with. The choice is yours. You may identify which of our proposed project(s) align to your values and or areas of work.
Who can 'Adopt a Village'?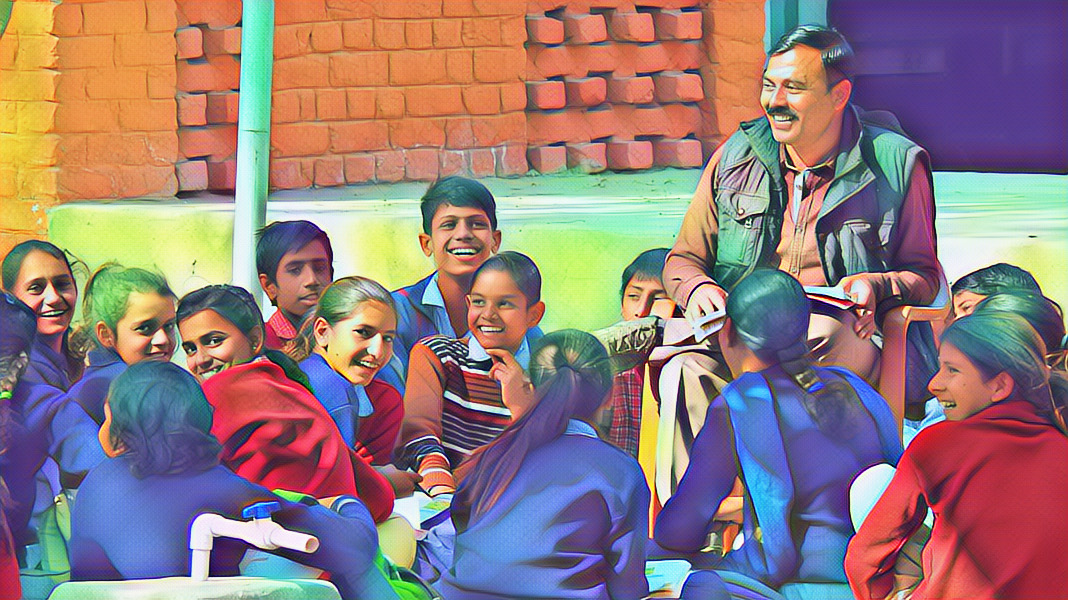 Your contribution can trigger a wave of transformation
in a village that is awaiting change. Join us in serving the SmarTgrams.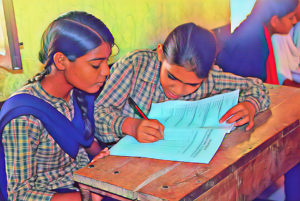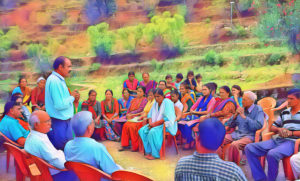 A smart classroom is equipped with computers and audio-visual aids, allowing the instructor to teach using a wider variety of media. This digital initiative is rapidly transforming the way teachers teach and students learn. This makes learning an enjoyable experience for students while improving their overall academic performance in school.
Community level Paathshalas provide free evening tuition classes after school for drop-out, laggard and slow learners through its Local Resource Persons (LRPs) at a community center identified by the Foundation and provided to by the village Panchayats.
It aims to improve the learning levels of the students from Standard 3rd to Standard 8th in the subjects of Hindi, Science and Maths. It also serves additional tuition support for underprivileged students and hence, furthers the cause for formal education into villages. 
Happiness Curriculum training and Mental Health First Aid (MHFA) training for the LRPs and Government School Teachers for LRPs and Government School Teachers. To capacitate LRPs and Government school teachers with new skill set and create awareness amongst teachers and school community
Holistic Health and Wellness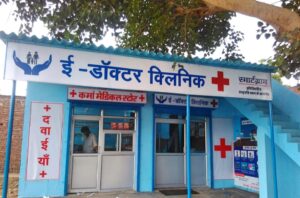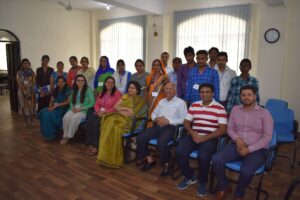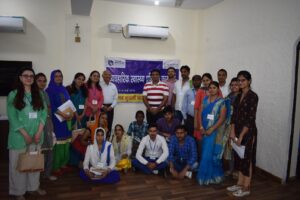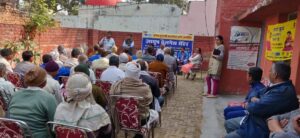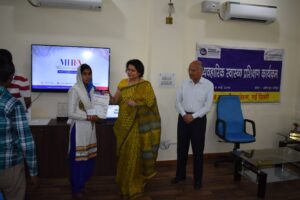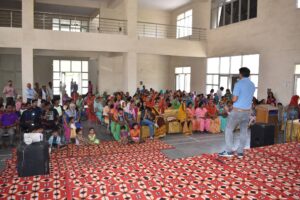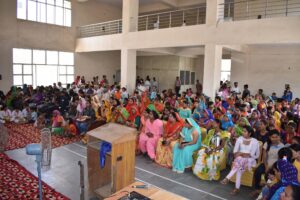 Through small meetings with 30-35 pro-active people or Panchayati Raj members from the village we understand the prima facie needs of the village community. Later an Outreach Programme is held. It is a community congregation where 300-400 villagers come together to deliberate and discuss upon the issues within the village. We discuss the needs of the village which are summarised and recorded. We try to cater to the needs or solve the issue ourselves 1st. We also encourage village communities to solve it on their own. The needs of public utilities are put across with the government officials. We also used it as a platform to sensitize the community about the various social issues prevailing in the area.
Access to Schemes programme focuses on using our Local Resource Persons and providing honorarium to Village Level Entrepreneurs to better run the Common Service Centre. To increase the coverage under various Government Schemes and to benefit of the villagers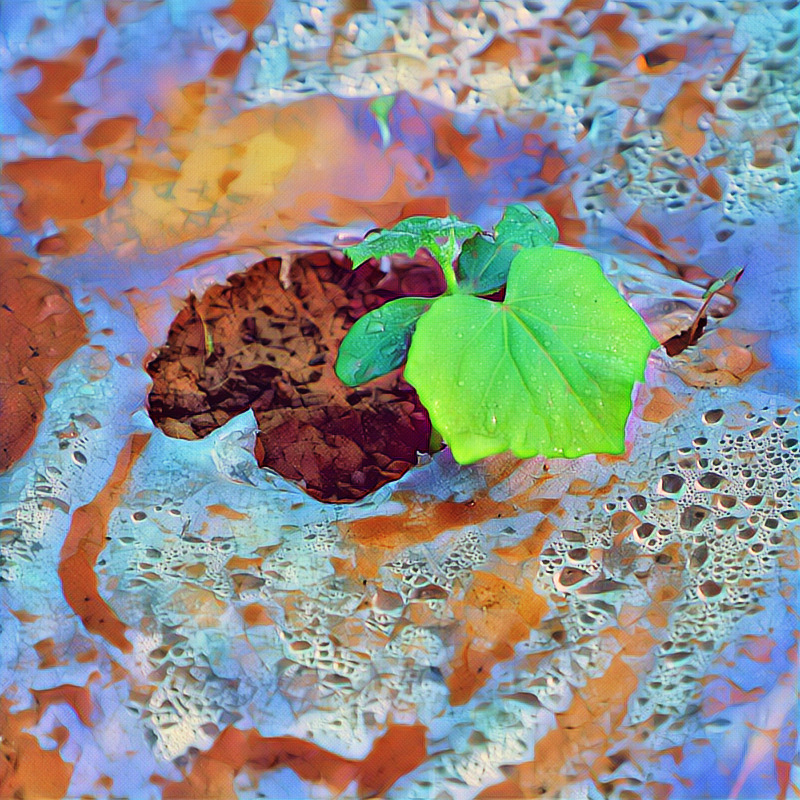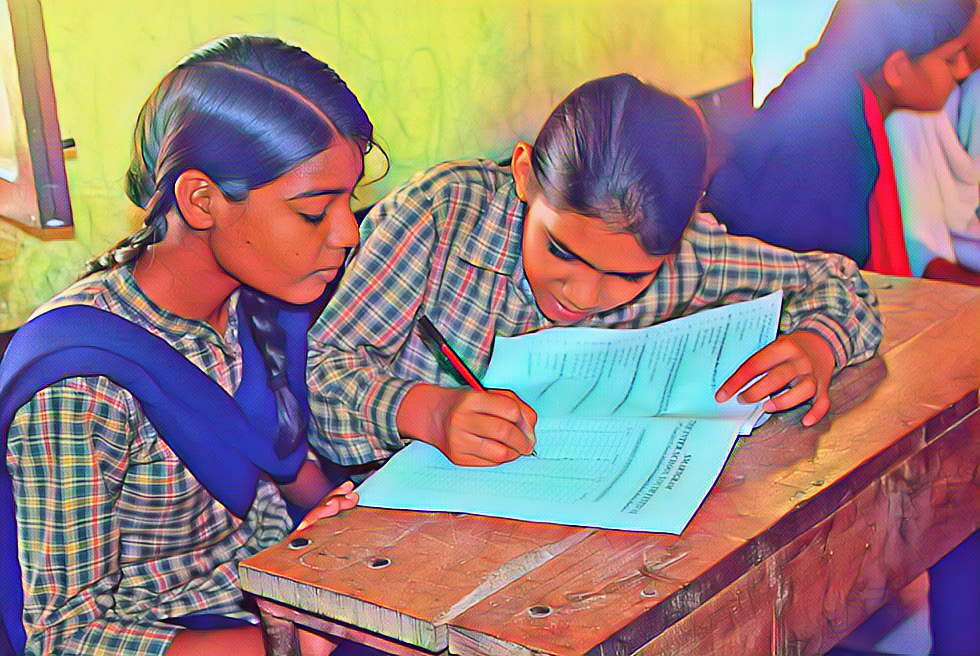 and we will keep you posted on the progress made.