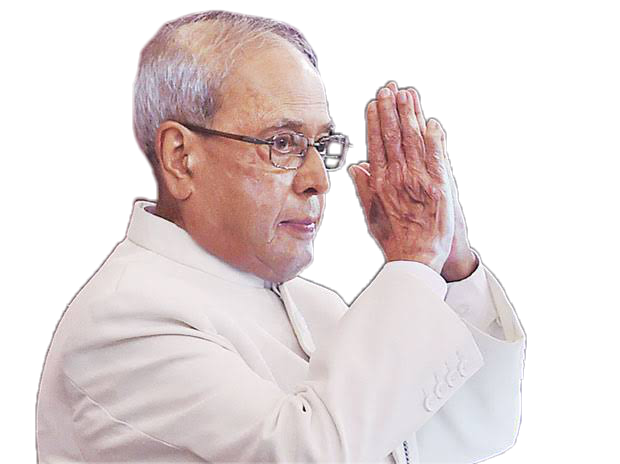 Hon'ble former President of India
A statesman, scholar and constitutionalist, Pranab Da leave us behind with was repository of knowledge. We, at Pranab Mukherjee Foundation can only strive to follow his principles.

An institution in himself, his work and life can not be bounded in few words. Still, as a token of remembrance, you can express your love and regards for the departed soul.